About Alexandra
Alexandra graduated with honours from Columbia University in 2021, where she double majored in Political Science and Art History.
Alexandra has experience in the technology sector, co-founding an EdTech start-up that digitizes the Individualized Education Program, and provides data analysis and management support for key educational stakeholders.
One of her favourite books is 'The System of Objects', by Jean Baudrillard.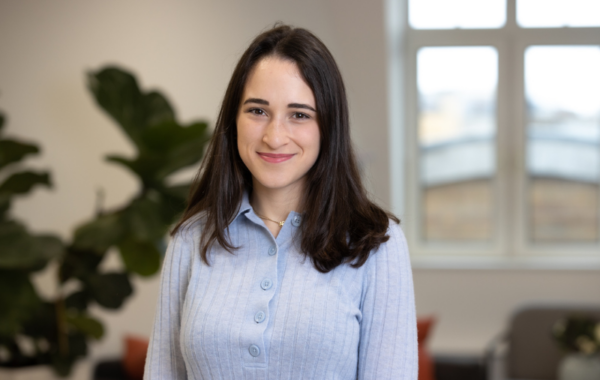 Services
As an Analyst at Plural, Alexandra has worked on projects in a variety of industries and has been involved in various workstreams ranging from market research to data analysis, to customer and competitor interviews.
Industries
Alexandra has worked on growth strategy and commercial due diligence projects across Plural's sectors including for a hosted buyer event company, medical visualisation business, and software business.
Plural New York
Alexandra joined Plural in the summer of 2021 as an analyst in the New York City office.