About Annabel
Annabel joined Plural as an Analyst in January 2022. She has a BA in History and an MSc in International Public Policy, both from the University College London (UCL).
Prior to joining Plural, she completed a 6-month internship for an NGO working in conflict resolution and democratisation. Before that, she helped to set up a non-profit organisation providing free educational initiatives for teens.
Outside of work, Annabel enjoys walking in London's parks, spending time with friends and family, and going to pilates classes. Her most listened-to podcast is You're Dead to Me.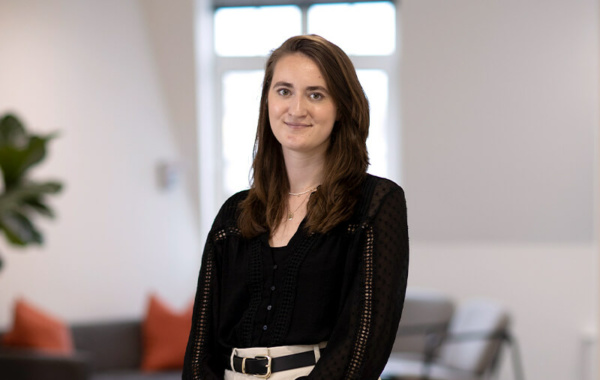 Services
As an Analyst, Annabel supports the team by undertaking qualitative and quantitative research. She has worked on customer segmentation for an agricultural business and commercial due diligence on a B2B marketing company.
Plural London
Annabel works in our London office.