About Freddie
Freddie studied French and Arabic at Pembroke College, Oxford between 2018 and 2022. He spent his year abroad in Amman, Jordan. He joined Plural in September 2022 as an Analyst in the London Office.
Outside of work, you will find Freddie in the kitchen, cooking up a storm!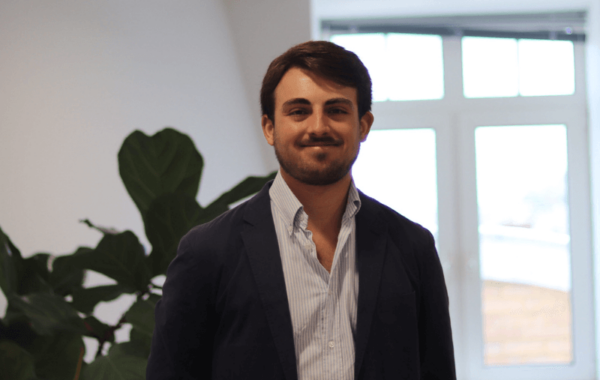 Services
As an Analyst, Freddie works on strategy and commercial due diligence projects at Plural.
Industries
Freddie works across Plural's industries, on projects across media, marketing, information, events and technology.
Life at Plural
Freddie chose Plural for the chance to have impact at an early stage in his career, working in a small but rapidly growing company with a good balance of variety and focus across Plural's range of chosen sectors.