About Hamdi
As a Senior Associate, Hamdi heads large workstreams and smaller client projects in commercial due diligence and growth strategy projects for private equity houses and corporate businesses.
He completed a MEng in Chemical Engineering from the University of Surrey, receiving 1st Class Honours.
If the weather is nice (which is rare), you can find Hamdi playing golf on the weekend.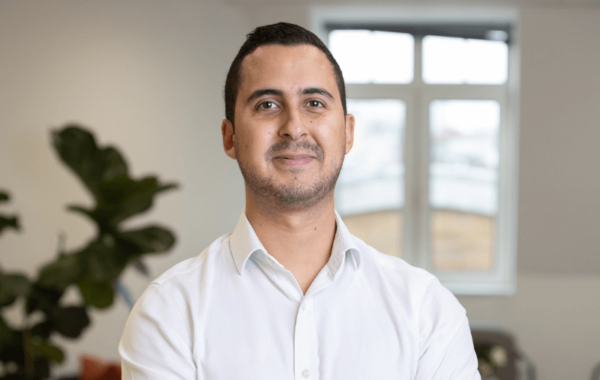 Services
Hamdi has worked on a variety of projects including commercial due diligence, pricing strategy, and defining a proposition for a technology publication. He also helped UK charity, Magic Breakfast, with strategy.
Industries
Hamdi has experience across Plural's industries, working with private equity businesses, a B2B demand generation marketing agency, B2B information providers, trade show organisers, and a B2C media publication.
Plural London
Hamdi joined Plural's London office as an Associate in 2019, after two years as a strategy consultant at a boutique industrial strategy firm.