About Isini
Isini joined Plural as an Analyst in September 2022. She is excited to learn about strategy consulting, as her previous experiences were largely based in the public sector. She is particularly excited to work on projects in small teams, in the technology, agribusiness and education sectors.
Isini is currently learning French and her favourite book is 'The Inheritance of Loss' by Kiran Desai.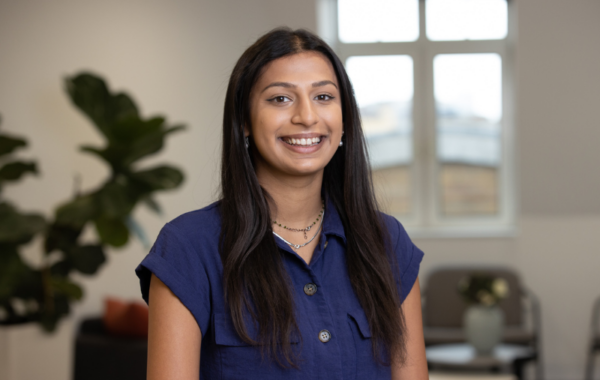 Services
As an Analyst at Plural, Isini works on both strategy and commercial due diligence projects.
Industries
Isini works across Plural's media, information and technology industries and in agribusiness and education.
Plural London
Prior to joining Plural, Isini completed a master's in Development Studies at the University of Cambridge in 2022 and a bachelor's in International Relations at the London School of Economics (LSE) in 2020.