About Jamie Berridge
As an Associate Director Jamie leads client interactions across the media, events, and marketing services sectors. He has a particular focus on commercial due diligence work.
Jamie holds a BSc in International Relations from the London School of Economics.
Outside of work, Jamie enjoys travelling and can often be found on a road trip somewhere.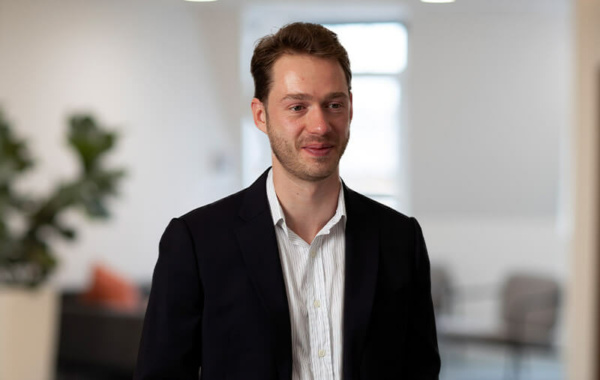 Services
Jamie has experience in commercial due diligence and strategy projects for corporate and private equity clients.
Plural London
Jamie joined Plural in 2016 after six years of strategy consulting at BCG and OC&C in London. He also gained two years of corporate strategy and M&A experience at SingTel in Singapore.