About Jessica
As Office Manager and Executive Assistant, Jessica ensures that the London and New York offices run smoothly, and assists the Partners.
Before joining Plural, Jessica completed an apprenticeship in hairdressing. She worked as a hairdresser for almost five years before changing careers and working for an insurance company, where she specialised in Customer Relations.
Outside of work you will find Jessica trying new foods or taking long country walks. Her favourite film is The Holiday, which she insists is not a Christmas movie!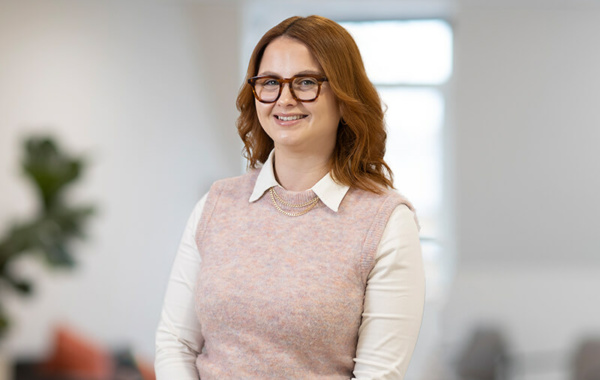 Services
Plural helps investors and businesses to achieve growth through customer-first strategy and Mergers & Acquisitions support. This work includes needs-based segmentation, go-to-market strategy and commercial due diligence.
Life at Plural
Jessica is a key member of Plural's social committee – organising events such as darts, picnic, beach days and outdoor swimming!
Plural London
Jessica is based in the London office.