About Lois
Lois leads the marketing at Plural. She is responsible for marketing strategy, managing our brand and creating multi-channel content.
She graduated from the University of Cambridge and completed the Chartered Institute of Marketing (CIM) Diploma.
Out of work, you will find Lois swimming, at the cinema, or learning a new craft such as sewing or printmaking.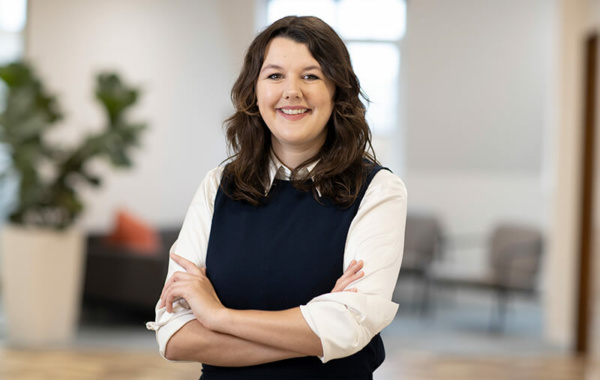 Services
Plural helps investors and businesses to achieve growth through customer-first strategy and Mergers & Acquisitions support. This work includes needs-based segmentation, go-to-market strategy and commercial due diligence.
Plural London
Based in London, Lois leads our marketing globally. She joined Plural in 2021.