About Mehak
Mehak leads Plural's Education practice. She advises private equity and corporate clients globally across various sectors including media and marketing, information, and software.
Her experience includes commercial due diligence, market opportunity assessment, growth and operational strategy, portfolio optimisation and post-acquisition planning for clients across the UK and Europe.
Mehak holds an integrated M.Tech in Mathematics and Computing from Indian Institute of Technology Delhi (IIT Delhi). Her favourite book is The Power of Now by Eckhart Tolle.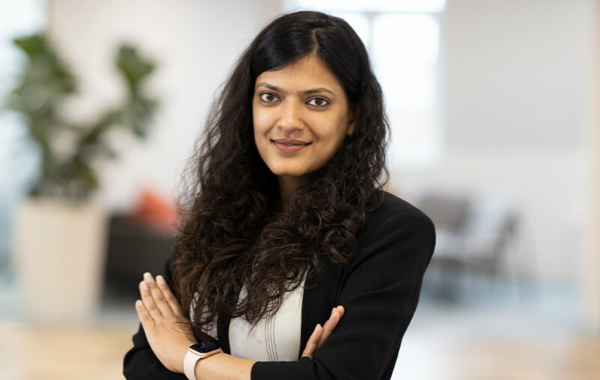 Services
Mehak's recent experience includes building a B2B strategy for a leading publishing brand, commercial due diligence on a learning and assessment solution, and transaction support on a UK commercial training business.
Industries
Mehak leads our Education practice. She has worked across all education sectors including pre-K, K-12, higher education, vocational and further education, corporate training, pathways and education technology.
Plural London
Before moving to London, Mehak worked at the Parthenon Mumbai office, where she looked after client engagements across emerging markets spanning South-East Asia, India, China, Middle-East, Africa and Latin America.