About Monique
Monique is an associate at Plural, focusing on strategy and commercial due diligence projects across a range of sectors. She graduated in 2020 from the University of Cambridge with a degree in Geography.
Monique runs individual workstreams, which vary from designing and conducting market participant research programmes, building market models and storylines, to analysing internal data.
Her most listened-to podcast is 'More or Less', which explores statistics that surround us.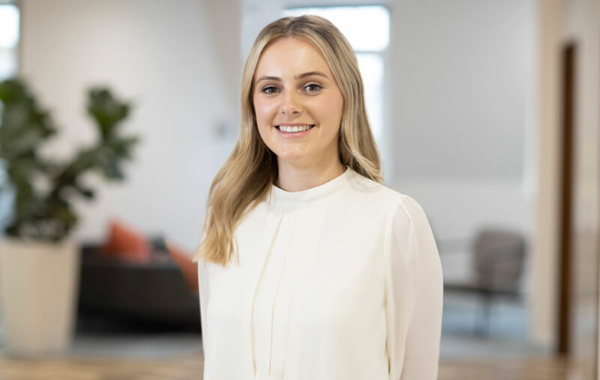 Services
Monique has worked on various projects, including strategy for a marketing company, customer segmentation and go-to-market strategy for an agricultural business, and commercial due diligence on a B2B data and information platform.
Industries
Monique's projects have spanned a range of industries. She has also contributed to thought leadership in the media and marketing sectors, such as Plural's Marketing Spend Outlook 2021-2014.
Plural New York
Monique is currently in our New York office, on our exchange programme. She joined the London team in September 2020 and was promoted to Associate level in January 2022.