About Paula
Paula studied Sociology at University of Westminster in London, focusing mainly on gender, race and income inequalities. She has over three years of experience in customer-facing roles, one of those years working as a shift manager.
Outside of work, you can find Paula reading a book, watching TV shows or catching up with her friends and family. Her favourite book is 'The Hunger Games'.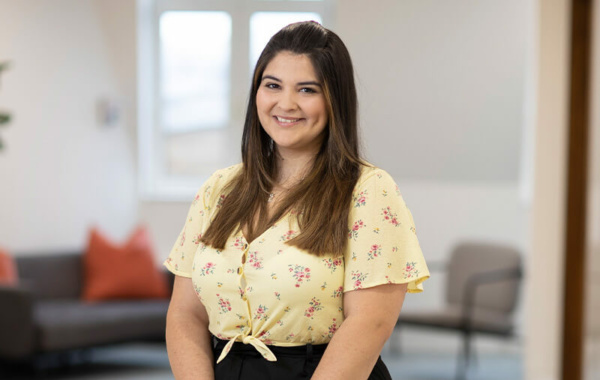 Careers
Paula recently joined Plural and is very excited about this new chapter in her professional life. See our open opportunities on our careers page.
Life at Plural
Paula is a member of the Social Committee and organises social events for the team.
Plural London
Paula is based in the London Office.