About Pramitji
Pramitji graduated from King's College London in 2017 with a Bachelor of Science in Geography. Previously, he worked at Aviva and Global University Systems, within their marketing departments.
Pramitji joined Plural's marketing team in 2022, and is currently working on campaigns across Plural's industries and graduate recruitment campaigns.
Outside of work, you will find Pramitji enjoying nature trips.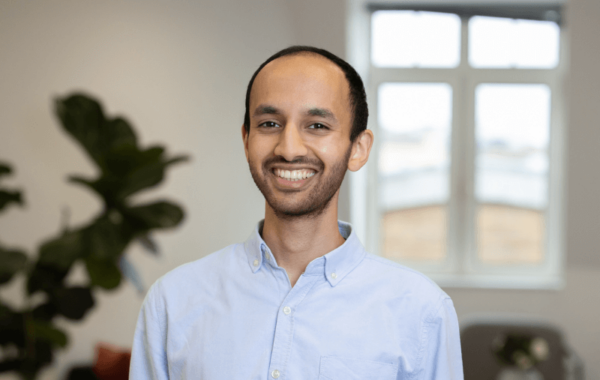 Industries
Plural helps investors and businesses to achieve growth through customer-first strategy and Mergers & Acquisitions support. This work includes needs-based segmentation, go-to-market strategy and commercial due diligence.
Plural London
Pramitji joined the London office in summer 2022, and is part of the growing business functions team.