About Sasha
Sasha graduated with a degree in Management and Operations from NYU's Stern School Business, and a minor in Producing from the Tisch School of Arts.
Outside of work, you can find Sasha citibiking along the waterfront or hunting down the best Broadway show deals.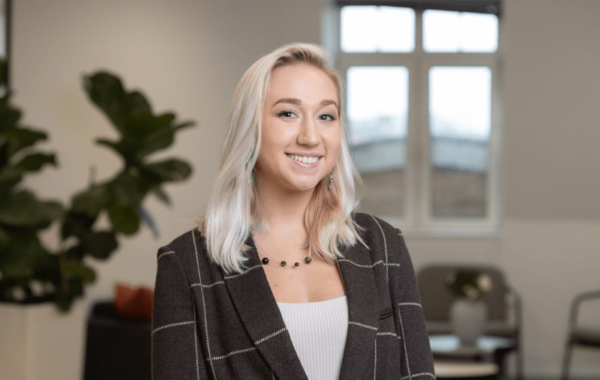 Services
As an Analyst, Sasha works on strategy and M&A projects.
Industries
Sasha works on projects across media, marketing, events and information services. Before pursuing a career in consulting, she worked with various companies and start-ups in the retail and media space.
Plural New York
Sasha joined Plural as an analyst in the New York Office in September 2022. She was excited by the open culture and opportunity to create tangible impact, afforded by Plural's boutique team size