About Siddharth
Siddharth studied at the University of Nottingham where he attained a BMedSci and BMBS Medicine degree.
Following this, he worked as a Junior Doctor for a year before joining Plural in September 2022.
Outside of work you will find Siddharth at the Emirates Stadium or attempting to get tickets to the Emirates Stadium…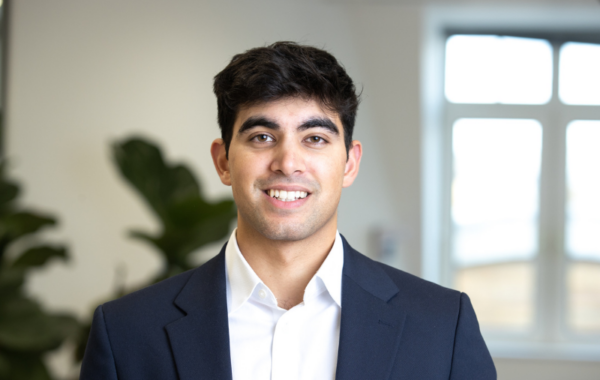 Services
As an Analyst at Plural, Siddharth has gained experience delivering growth for clients through commercial due diligence and market analysis projects.
Industries
Siddharth has worked on projects across Plural's industries, including commercial due diligence on a digital media company and market analysis of M&A activity in the education technology (EdTech) sector.
Plural London
Siddharth joined Plural in 2022 and is based in our London office.