About Affan
Affan attended the University of Bath where he studied for a Masters in Aerospace Engineering.
During his studies, Affan completed a placement year working as a Sales Operations Associate where he provided strategic direction to support sales functions to sell more effectively.
Outside of work you will find Affan trying to check off European countries off his bucket list.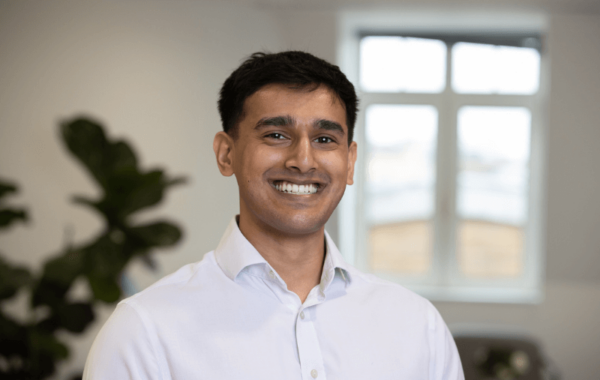 Services
Affan is an Analyst that works across multiple workstreams on client projects.
Industries
Plural helps investors and businesses to achieve growth through customer-first strategy and Mergers & Acquisitions support.
Plural London
Affan joined Plural in September 2022 as part of our graduate scheme.