We work with senior executives to solve growth challenges, drive critical decision-making and adopt best practice across large and mid-sized businesses.
What makes us different?
Customer-led Strategy
Customer-led strategy begins with deep and systematic understanding of all potential customers in your market. We believe that the greatest source of value creation is understanding your customer's needs in depth. At Plural, our work is underpinned by this understanding of customer behaviour. This enables our clients to really address the current and future needs and achieve long-term growth.
Deep Industry Expertise
Plural works with leading investors in information, media, events and technology sectors as well as many of the leading corporates. The industries we work in are undergoing accelerated change, leading to new products, new business models, new competitors and new routes to market. This presents considerable opportunities and challenges for businesses and their leadership teams. Our deep understanding of our focus industries allows us to quickly identify opportunities and create value for our clients.
A Commitment to Problem Solving
We are committed to solving challenges with our clients and finding the answer. We do this through a hypothesis and story-led approach and rigorous research and analysis.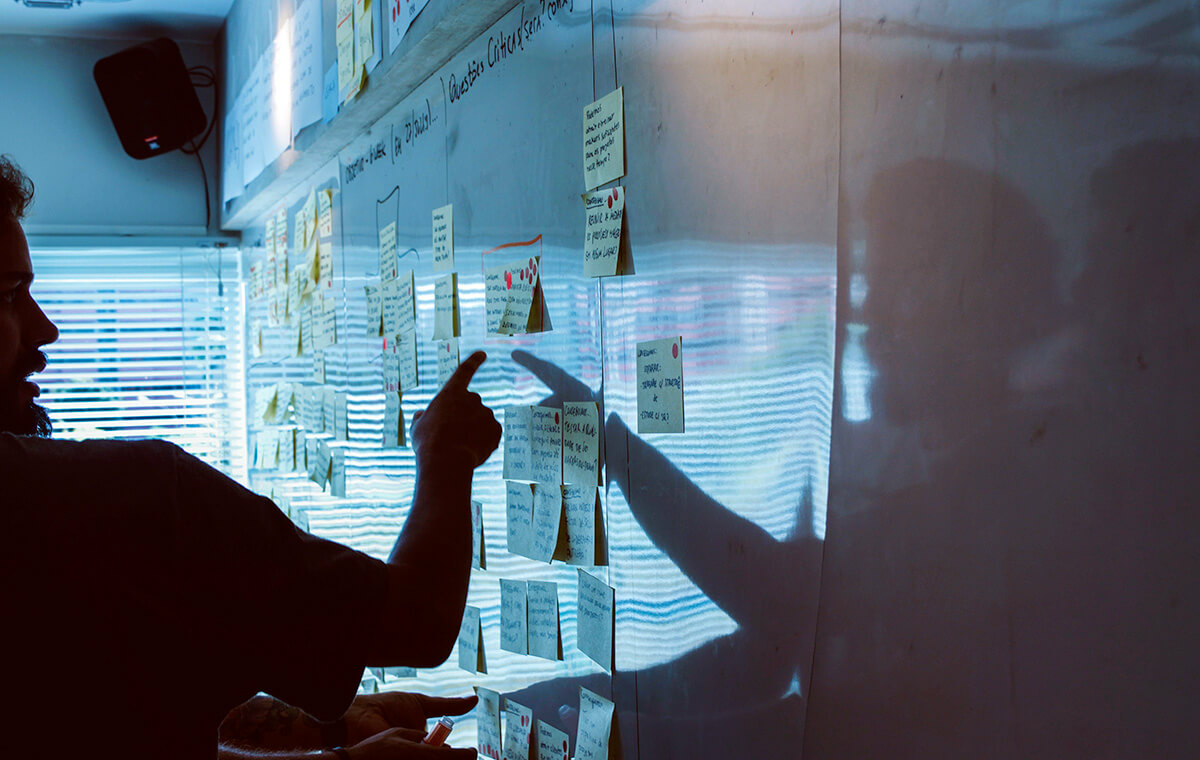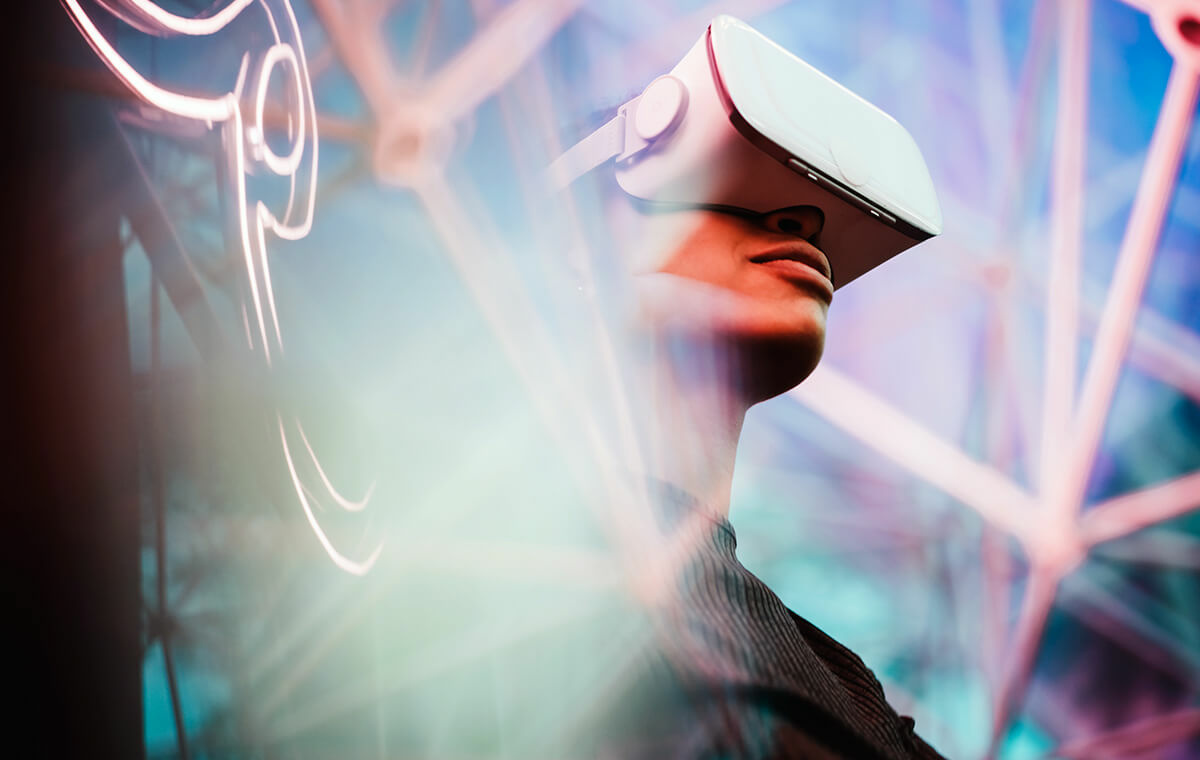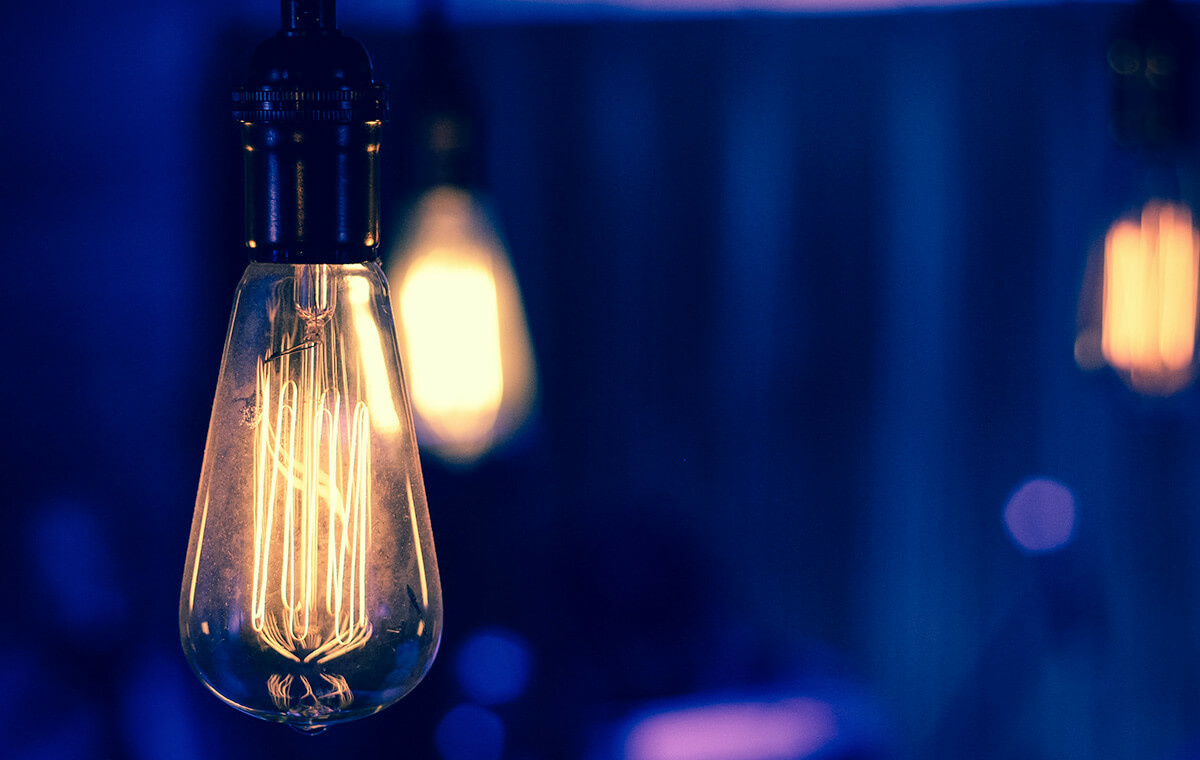 Who we Work with
We work with Private Equity and Corporate clients across events, media, marketing services, information, technology, education, agribusiness and industrials.
We support corporate and private equity investors across the investment lifecycle. We provide clear, analytically-driven answers to the defining commercial questions before an investment.