About Alex
Alex joined Plural in January 2020 after graduating from The University of Oxford where he studied Philosophy, Politics and Economics.
As a Senior Associate, Alex has responsibility for owning workstreams on larger projects as well as managing smaller projects.
Outside of work you will find Alex cooking! His favourite film is Withnail and I.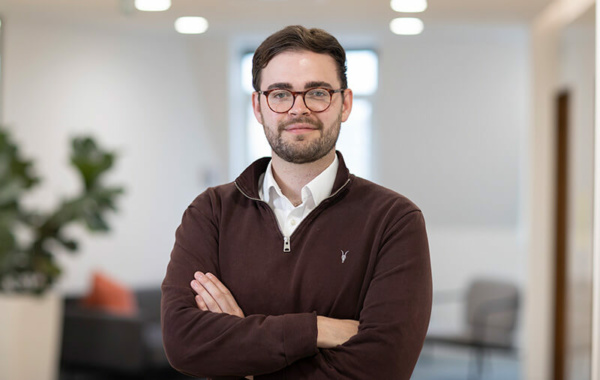 Services
Alex has gained experience on a number of projects for Private Equity and corporate clients. Recent examples include M&A strategy, go-to-market strategy for a technology business, and commercial due diligence on a communications consultancy.
Plural London
Alex joined Plural in 2020 as an Analyst and is currently a Senior Associate.