About Daniel
Daniel is a Senior Associate in the London office.
He completed a dual BSc degree in Economics & Business and Political Science and a MSc in International Economics at the University of Amsterdam before starting his career as a policy economist at the Ministry of Foreign Affairs of the Netherlands. He moved into strategy consulting in 2017.
True to his Dutch descent, Daniel is a keen cyclist and enjoys exploring London's surroundings on his road bike.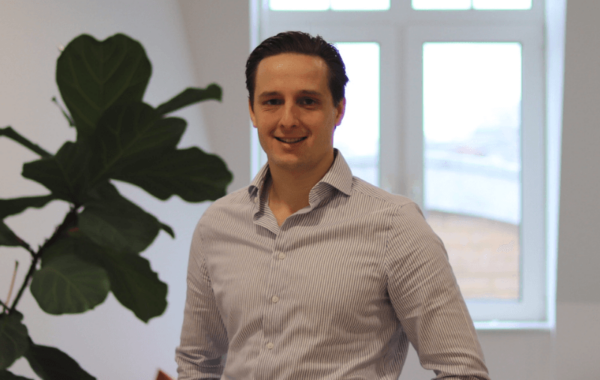 Services
Daniel works on both strategy consulting and commercial due diligence projects.
Industries
Daniel works across Plural's focus industries.
Life at Plural
"Plural offers a challenging range of work across strategy, M&A, and DD, in an environment that allows each team members to collaborate directly with everyone from intern to partner, while maintaining a high level of professionalism and support. This combination leads to a steep learning curve – and an interesting and fun time at work!"