About George
George is a Senior Associate.
Before joining Plural, George worked in the business valuation field, advising private equity and listed company transactions in China. He holds an MBA degree from Cambridge Judge Business School and is a CFA Charterholder.
Outside of work you will George cooking and brewing coffee at home.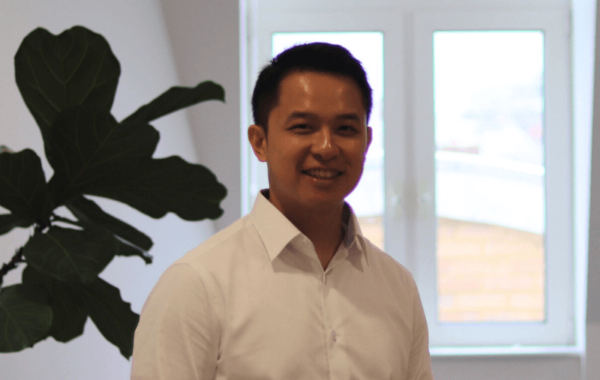 Services
George leads workstreams including customer interviews, macro-research, market models and data analysis.
Industries
George works across Plural's industries, including B2B information and events.
Plural London
George joined the London office in 2022, as part of our MBA programme.