About Henry
Henry is a Manager with experience across Plural's focus industries and practice areas. He has also been involved in pro bono social impact projects with Plural – he helped Venture Trust, a mental health charity supporting young people in Scotland, to develop their funding strategy.
Henry graduated with a Master's in Mechanical Engineering from the University of Bristol in 2017.
He recently completed the Talisker Whiskey Challenge, rowing across the Atlantic Ocean for two charities: The Oli Hilsdon Foundation and Mind. Read about his experience.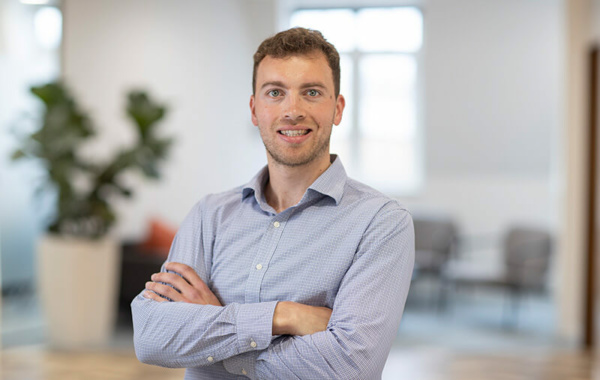 Services
As a Manager, Henry's role involves coordinating project workstreams to ensure they answer key client questions efficiently. He has worked on go-to-market strategy, behavioural-based segmentation, and commercial due diligence projects.
Industries
Henry's experience at Plural includes helping a global animal nutrition provider understand customer needs, commercial due diligence on a global events organiser, and developing a growth strategy for a technology company.
Plural London
Henry joined Plural in June 2018, after completing an internship with us the previous summer.