About Izzy
As a Senior Associate, Izzy runs work streams within projects and manages newer members of the Plural team. Typical workstreams include designing and conducting market participant research, analysing internal data and desk research, building market sizing and forecasting models, as well as developing project storylines
Outside of work, she can be found trying out the latest brunch spot after a boxing or spin class or exploring London with friends.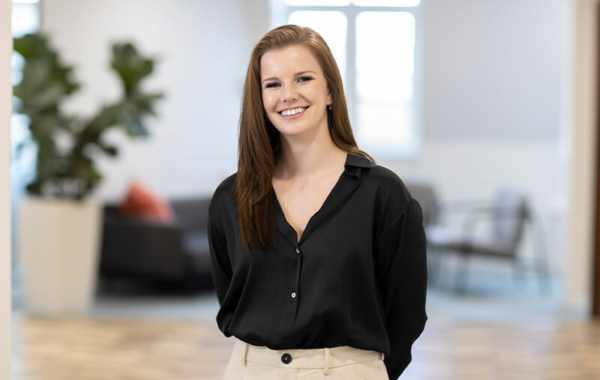 Services
Izzy's experience includes M&A strategy for a retail association, vendor commercial due diligence on a B2B digital media business and commercial due diligence on a one-to-one events business.
Industries
Izzy has worked on projects across the media, information and technology industries. She has also contributed to thought leadership in the media and marketing space, such as Plural's Marketing Spend Outlook 2021-2024.
Plural New York
Izzy joined Plural as an Analyst in 2020, following studying Management at the University of Bath, and was promoted to Associate in Jan 2021. She is currently in our New York office, as part of our exchange programme.