About Jason
Jason graduated in 2021 with a master's in financial engineering from Imperial College London having previously completed an integrated master's in mechanical engineering from University of Southampton.
Outside of work you will find Jason going for a run in Hyde Park.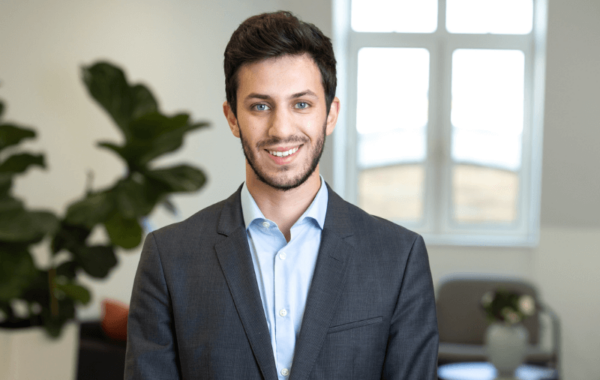 Services
Jason's experience includes commercial due diligence on an internal communications and employee engagement agency and strategic and commercial due diligence on a PR agency.
Industries
Jason works on projects across our industries. Prior to joining Plural, Jason has two years of experience in the engineering and technology consulting. sector.
Plural London
Jason joined Plural as an Analyst in September 2022, as part of our graduate scheme.