About Joy
Joy received an MEng in Operations Research and Information Engineering from Cornell University. She completed her undergraduate at Boston College with a major in Operations Management.
Outside of work, you can find Joy binge-watching on Netflix. Her favorite film is 'The Grand Budapest Hotel'.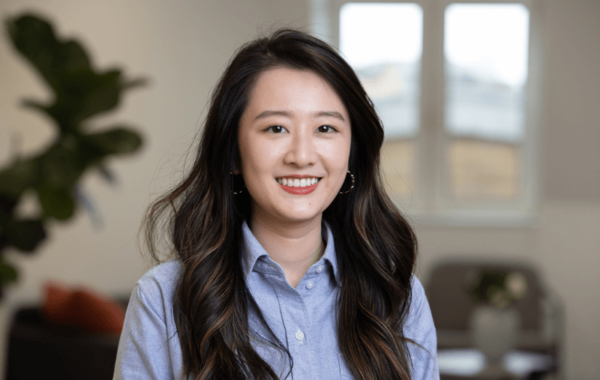 Services
Joy works across Plural's services. Prior to joining Plural, she founded two start-ups, and has also worked full-time as an analyst in the retail industry.
Life at Plural
Joy chose Plural because of its people. Everyone she interacted with during the interview process at Plural was sincere, fun while professional. Joy really felt she would enjoy working at Plural, with a group of people who take their work seriously but don't take themselves too seriously.
Plural New York
Joy joined Plural in 2022 and is based in our New York office.