About Louis
Louis joined Plural as an Analyst in January 2021 having studied Philosophy, Politics and Economics at Oxford. Since then, he has worked on a number of projects across various Plural industries.
Louis enjoys playing or watching sports – particularly rugby and cricket!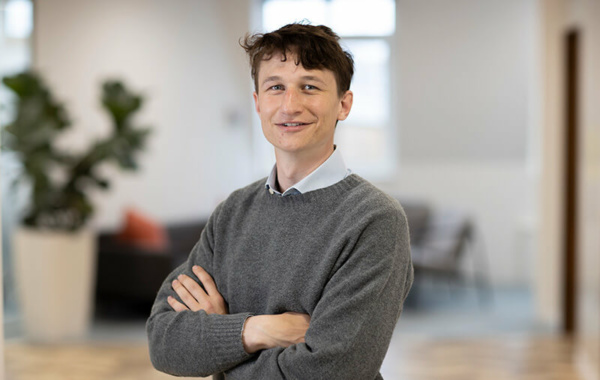 Services
Louis has worked on a variety of assignments including M&A strategy for a global events organiser, commercial due diligence on an ed-tech provider and vendor commercial due diligence for a leading B2B publishing company.
Industries
Louis has experience across Plural's industries of expertise, including events, education, media and information.
Plural London
Louis joined Plural in 2021 as an Analyst and is now a Senior Associate.