About Molly
Molly studied at the London School of Economics where she obtained a law degree. She subsequently spent a year working as a change and commercial analyst in the retail sector before joining Plural.
Outside of work, you can find Molly travelling or exploring new restaurants in London.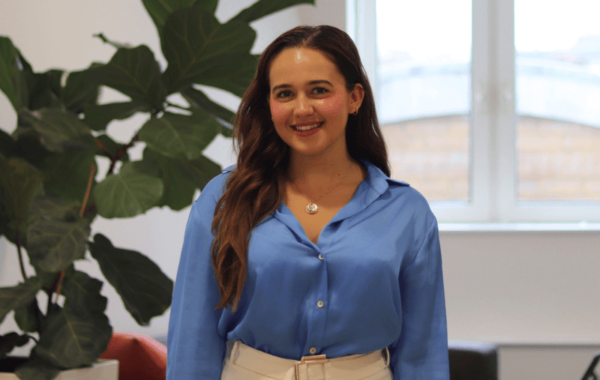 Services
As an Analyst at Plural, Molly works on both strategy and commercial due diligence projects.
Industries
Molly works across Plural's media, information and technology industries and in agribusiness and education.
Plural London
Molly the London office in 2023 as part of the graduate scheme.