About Tom
Tom graduated from Pembroke College Oxford in summer 2022 with a bachelor's degree in Philosophy, Politics and Economics.
Outside of work on the weekend, you will find Tom following the mighty Wycombe Wanderers! Tom went to his first game when he was less than four weeks old, and still tries to go to as many home games as he can with his dad and brother.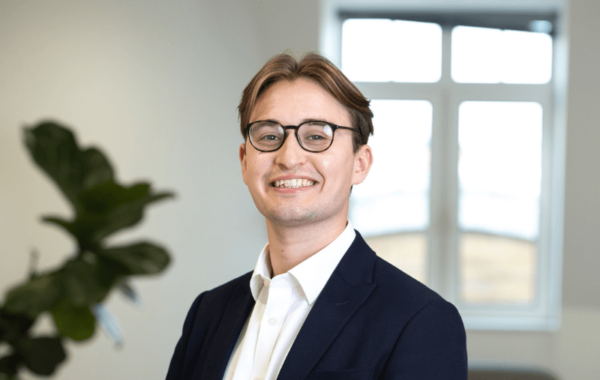 Services
Tom works across Plural's services, helping to deliver results for our clients across the media, information and technology industries.
Life at Plural
Tom chose Plural due to its size and its sector focus. The size of the company means there is overlap of team members from project to project, which allows you to build good friendships across the whole company and really contributes to its collegiate feel.
Plural London
Having completed a Summer Internship with Plural in 2021, Tom returned to the London office as a full time Analyst in September 2022.