Being socially responsible matters at Plural. We offer the opportunity for our team to create a positive impact on the wider community through pro-bono projects for charities and non-profit organisations.
We are passionate about making a positive impact, whether that is for our clients, team, or wider community. One of the ways we achieve this is by giving our employees the opportunity to take part in pro-bono consulting work, access projects and other charitable activities throughout the year.
Pro bono consulting work
It is important to us to give back. To deliver an impact to wider society, we offer our team the opportunity to apply their skills in a pro-bono project.
Through our partnership with Impetus, we have worked on the strategic and operational development of a breakfast hunger charity and an outdoor mental health programme in Scotland.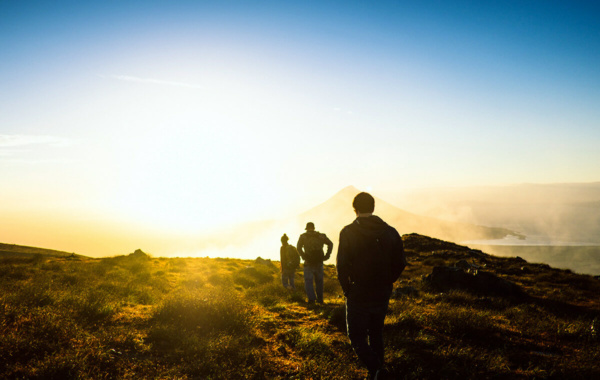 Days of giving
Days of giving are another way for Plural employees to directly give back to their local community.
Once a year, our London and New York employees are given the opportunity to go and volunteer with local community charities or shelters during a workday.
These days are a great way to improve wellbeing and have fun with colleagues in a meaningful and impactful way. Read about our 2023 Days of Giving.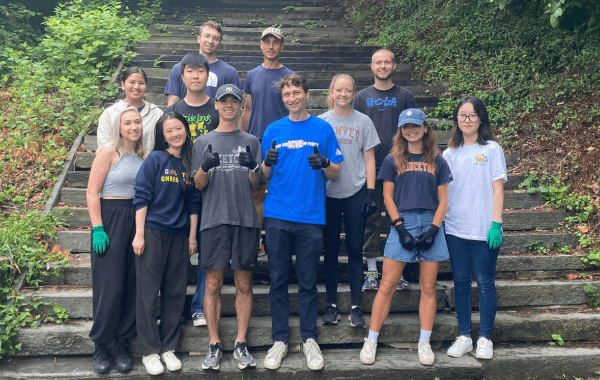 Community outreach
At Plural, we take active steps to ensure that consulting is a field open to everyone.
To achieve this, our employees frequently engage in outreach programs throughout the school year in both the US and UK. Activities range from hosting assemblies to leading mock interviews.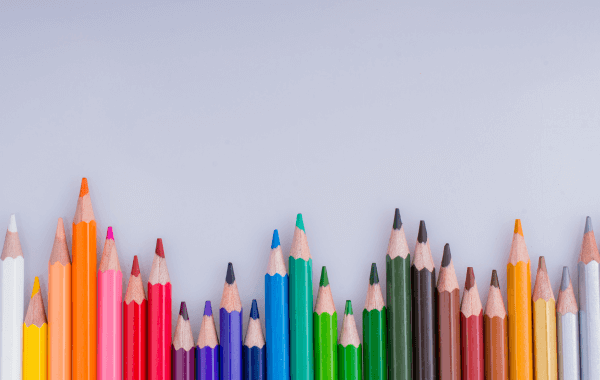 Environment
Plural's environmental impact is just as important to us as our social one.
Our employee-led environmental committee continuously looks for ways to improve our footprint; and is always looking to hear new ideas.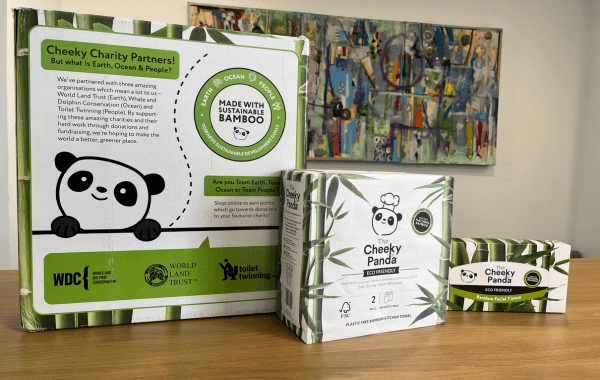 Charitable giving
At Plural, we also sponsor our employees in their own charitable endeavours and take part in ad hoc initiatives.
Recently we supported Henry and his team on their challenge rowing across the Atlantic for two charities: Mind and The Oli Hilsdon Foundation. Read more about the atlantic challenge.