Information, Data and Analytics
Plural has an exceptional track record of assisting B2B information corporates in understanding critical customer needs as a basis for driving growth and innovation within their industry verticals. We also advise investors on major deals in the space.
Challenges
Over 70% of business information users believe it is becoming harder to stay on top of industry trends and understand customer behaviour, Plural's recent cross-sector survey of 460 decision-makers reveals. As a result, the need for specialist content is intensifying.
Existing business models are under threat whilst new models, combining elements of traditional publishing, digital media, software, and data products continue to emerge.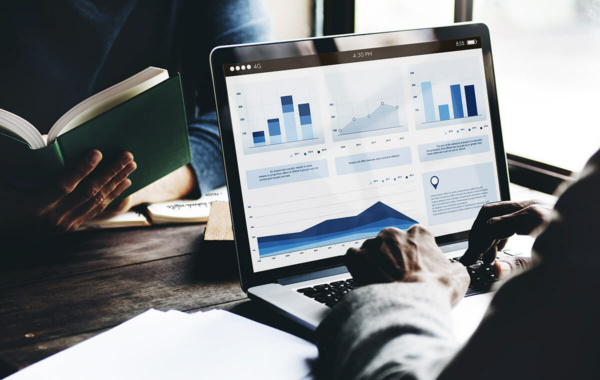 The Need for Specialist Content
Two-thirds of users believe that online publications and webinars are becoming more important to their work. Among B2B decision-makers, classic online channels and trade shows remain the most effective way to stay on top of industry trends. For the C-suite, online video is particularly effective.
Growing Subscription Revenues
Subscription renewal rates and valuations remain strong due to accelerated digitisation and the critical role of information in B2B decision-making. Deep customer understanding is key for value creation opportunities. Read more about Growing Revenues in Changing Times.
Appetite for B2B Information
Investors recognise the inherent thirst for information among B2B audiences and are responding. In the last year, there has been a steady stream of deals in the sector – Blackstone acquired IDG, Astorg and Epris agreed to acquire Euromoney, and Informa recently acquired Industry Dive.
Information, Data & Analytics People