About Jim
Jim launched Plural Strategy in 2014. He has worked in the information industries for over 20 years, both as a consultant and in industry.
Jim has advised many of the leading global players in b2b information, data and analytics, media and marketing services, and software. He helps clients with growth strategy, performance improvement, digital transformation and acquisition, and has supported private equity clients on some of the pre-eminent deals in the sector.
He is also a member of the Plural band!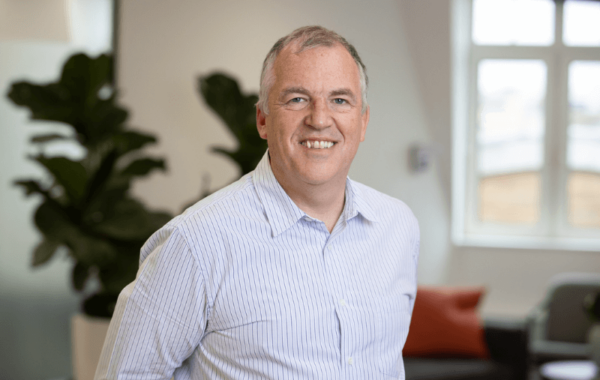 Services
Jim delivers strategy at corporate, group and portfolio level. He has extensive experience in M&A, providing commercial and strategic advice to corporates and private equity investors on transactions of £5m to £2bn.
Industries
Jim is a senior strategy advisor to leading corporates and investors in the media, information and technology sectors, with a track record of bringing clear, structured thinking and creative solutions to complex business problems.
Plural London
Jim is based in our London office.