About Charlotte
Charlotte looks after our talent acquisition, with a focus on early careers. She also handles onboarding and performance management at Plural.
After graduating, Charlotte worked in the luxury travel industry before joining Plural Strategy to continue developing her interest in Human Resources.
Outside of work, you will find Charlotte travelling as much as possible. Over the next few years, she hopes to explore more of Africa and Asia. If not travelling, Charlotte loves to try new food, so you will probably find her in a restaurant eyeing up the tasting menu!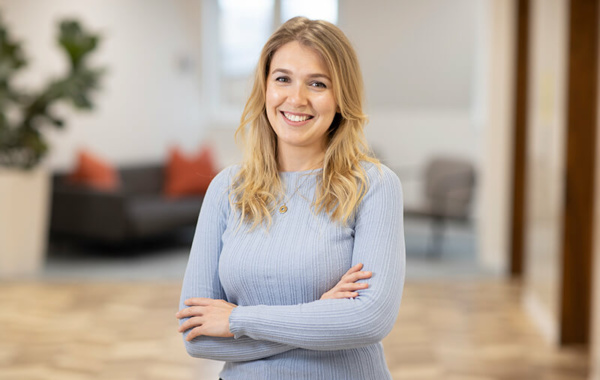 Careers
Charlotte supports our recruitment initiatives, with a particular focus on Plural's summer internships and graduate programmes.
How to Apply
Find out more about the application process, including frequently asked questions, a guide on how to write a CV, and practice material for a consulting interview market sizing exercise.
Plural London
Charlotte is based in the London office, which she joined in 2021. Find out more about life at Plural, including our benefits and stories of the team's experiences.