How to apply
United Kingdom
London Graduate applications for 2024 open on 31 August 2023. Internship applications open in December 2023.
The Application Process
We advise applying as early as possible to be considered for our first interview dates.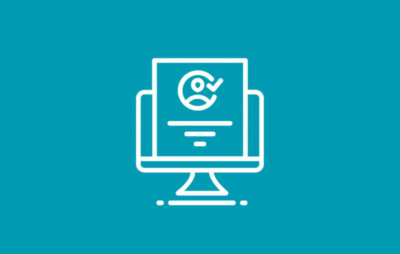 Apply online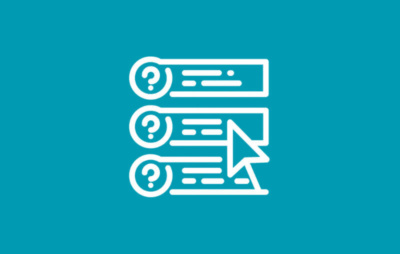 Online test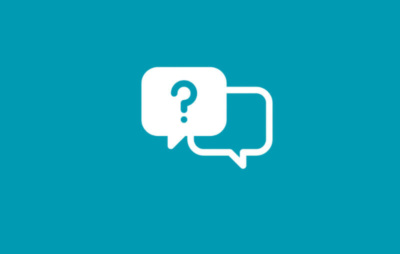 Why Plural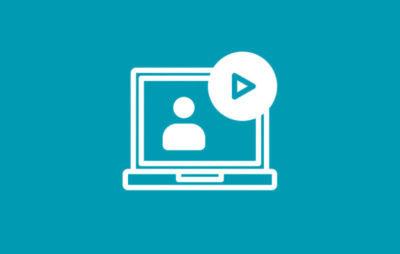 Preparatory webinar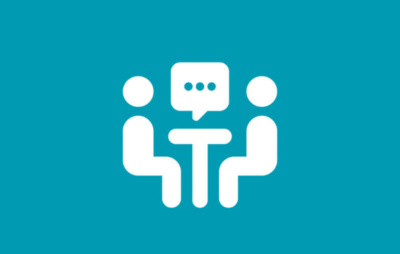 Interviews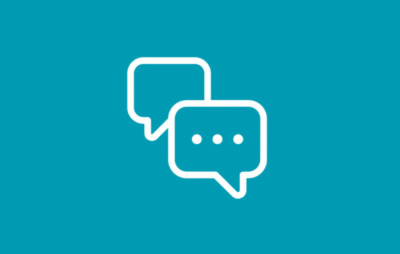 Feedback
Do you have any other questions? Please see our FAQs
How can I prepare before I apply?
All you need to apply is a CV. So before you apply, do a final check of your CV to make sure you are happy with it. Read our guide on how to write a great cv.
Do I need to upload a cover letter?
No, there is no need to send a cover letter when applying. Further on in the process, we ask some cover letter-style short answer questions, in order to find out more about you (if you pass our online testing stage). We find this structured approach with clear questions enables candidates to better focus on the skills we're looking for, rather than a cover letter.
When do applications open?
London Graduate applications for 2024 open on 31 August 2023. Internship applications are currently closed.
Do I need to have consulting internship experience to be considered for a Graduate Analyst or Intern role?
No, we consider applicants with varied and diverse experience. That may be balancing your studies with a part-time job, internships, voluntary work or involvement in student societies. We like to see applicants who can balance different responsibilities, demonstrating achievements in whatever they have undertaken, whether that is training and supervising more junior team members in your Saturday job or taking a leading role in one of your university societies.
Do you sponsor visas for US roles?
Applicants to our New York office must have the right to work in the United States to accept a role with us. We do accept valid OPT/CPT and will endeavor to sponsor visas once this expires (at the discretion of the US Government).
Do you sponsor visas for UK roles?
We are able to sponsor visas for our experienced professional roles (at the discretion of the UK Government). For our Graduate Analyst or Intern roles we are unfortunately not able to sponsor visas, however after you progress into an Associate role (usually after about 18 months) we will be able to.
I have applied and I haven't heard back, what should I do?
For our graduate and internship roles we have a high volume of applications and may not be able to respond to some applications until 2 weeks after the deadline. For our experienced professionals roles, we aim to notify all applicants of a decision within 4 weeks. If the above time has passed, please check your spam/promotional items folders as occasionally our emails may be diverted there depending on your email provider. If you have still not heard anything, please contact us at: recruitment@pluralstrategy.com
If I'm offered a role, when can I start?
Analysts will be offered a choice of two start dates, usually in September and January. Our internship dates are advertised on the role itself. For more senior roles, either in our Business Functions Team or our Consulting Team, our start dates are flexible and can be discussed upon receiving an offer.