About Duvessa
Duvessa joined Plural in 2022, having studied English Literature at Cambridge University before spending a brief time working in fashion.
Outside of work you will find Duvessa reading, playing sports, and cooking for friends.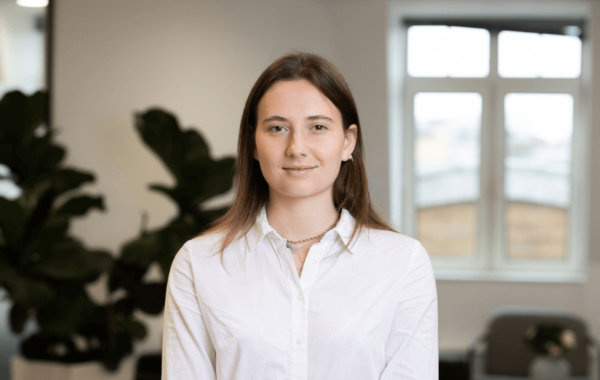 Services
Duvessa works across various workstreams as an Analyst.
Social Impact
Duvessa is part of Plural's CSR committee, helping to drive positive impact for our community and environment.
Plural London
Duvessa joined the London office in 2022 as a summer intern and is now a full time Analyst at Plural.