About Johanna
Johanna joined Plural in 2021. She holds a BSc in Management from University of Bath and an MSc in Analytics & Management from London Business School.
During her undergraduate degree, Johanna worked at Disney in a Digital Analytics placement.
Outside of work, Johanna can be found trying out as many restaurants as possible, loving a good spin class or visiting her dog back at home. Her guilty pleasure is re-reading any John Grisham book (although 'The Partner' is her favourite).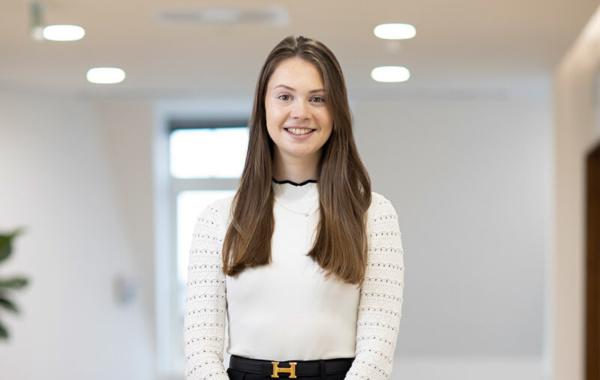 Services
As an Analyst at Plural, Johanna has worked on a range of projects for private equity and corporates, including strategy and commercial due diligence.
Industries
Johanna has worked on projects in the media, marketing services and B2B information industries. She has also contributed to thought leadership in the marketing services space – The New Era of Influencer Marketing.
Plural London
Johanna joined our London office in 2021, as part of our graduate Analyst programme.