About Tanish
Tanish joined Plural after completing his MBA from HEC Paris. Before his MBA, Tanish was working as an M&A lawyer in tier 1 law firms in India advising global PE funds & conglomerates.
Tanish manages different workstreams depending on the project – implementing research, analysis & interview programs to design the client solution.
His most-listened-to podcast is Revisionist History by Malcolm Gladwell.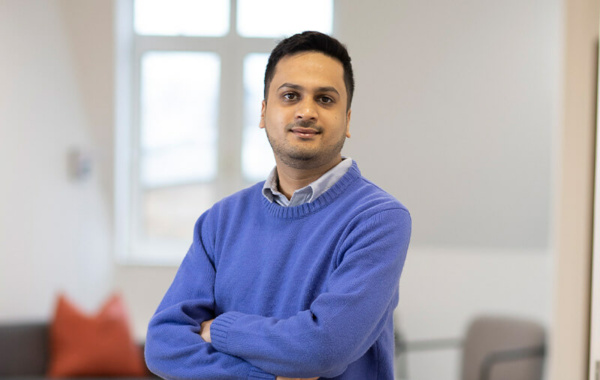 Services
Tanish has worked on strategy and M&A projects including commercial due diligence on an ed-tech business, a client referencing program for a social marketing agency and commercial due diligence on a mar-tech business.
Plural London
Tanish joined Plural in 2021 and is based in the London office.