We work with private equity and corporate clients to identify routes to growth and navigate disruption. Our work is international in scope and covers all sub-sectors in education, with a focus on training, software and education technology platforms.
The Education industry appeared to have been on the cusp of disruption for the longest time, but the slow pace of change confounded predictions and frustrated operators and investors.
However, the current environment has accelerated the pace of this change with an urgent need for powerful software applications, new delivery mechanisms, and rapidly changing business models, creating a landscape where growth opportunities are proliferating.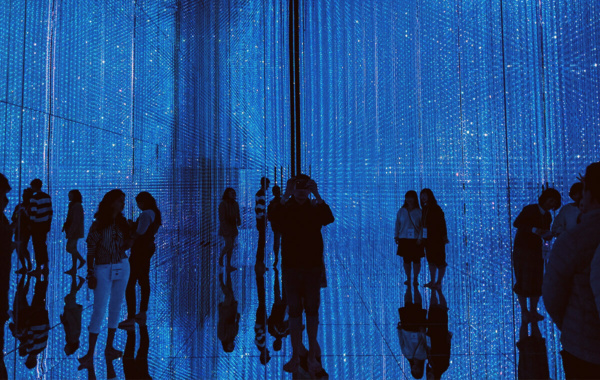 Adoption of Digital Learning
The urgent demand for remote operations provided a unique opportunity to EdTech businesses to experiment with a much broader and far more receptive audience than ever before. The pandemic forced stakeholders to increase adoption of technology across the education industry value chain.
Demand for Upskilling
Workforce readiness continues to be a critical issue for employers. The rapid pace of technological development is further aggravating the existing skills gap between education systems and employment, fuelling a huge spike in the demand for updated and new skills training.
Opportunity for Consolidation
The entire education sector is highly fragmented, with established incumbents getting disrupted by start-ups across sub sectors and regions. This provides ample opportunity for consolidation.