About Matt
Matt is a Partner in our New York office and has over 15 years' experience working with corporate and business unit strategy teams, and private equity on a wide range of strategic growth initiatives and acquisitions.
He enjoys helping our clients grow and believes that the basis for true value creation is a deep understanding of their customers' challenges, needs and behaviour, and goals.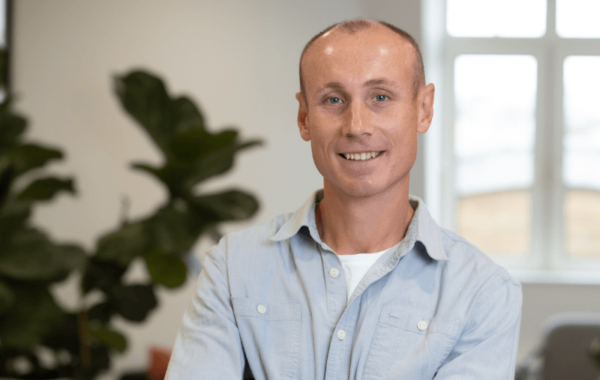 Services
Matt is a strategy and M&A executive working with corporate development teams and private equity to create value through growth and go-to-market strategy, and investment opportunities.
Plural New York
Matt is based in New York.