Agribusiness &
Industrials
Plural is a leading strategic advisor to global corporates and investors in the agribusiness and industrial sectors. We focus specifically on growth and go-to-market strategies. We help our clients to make the right investment decisions and drive long-lasting value through a deep understanding of customer needs, combined with quantitative analyses.
Challenges
Agribusiness is undergoing rapid change driven by the increasing demand for food. The industry faces numerous challenges such as the need for sustainability, inefficient farming techniques, and local market complexities that must adapt to serve a fast-evolving global supply chain.
Multi-platform industrial corporations and investors are also operating in rapidly changing landscapes.
We work with agribusiness and industrial technology clients to create value through growth strategy and go-to-market strategy.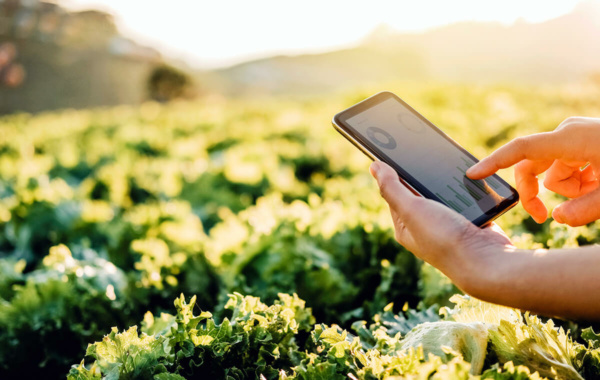 Opportunities for Agribusiness
Target rapidly changing customer needs
Agribusiness is a relatively commoditised market, with nearly all value chain participants focusing on maximising their growth and profit potential. However, even in commoditised markets, customer needs and purchasing behaviour vary widely. There is a substantial opportunity for agribusinesses to target and refresh their value proposition, products and services to meet rapidly changing customer needs more effectively.
Embed environmental sustainability
The food industry is undergoing rapid changes in terms of their requirements in farming practices, carbon footprint and traceability. This is due to increasing consumer and investor pressure on environmental sustainability and new industry standards. This opens new opportunities for agribusinesses for long-term partnerships with their customers.
Focus on data and metrics
Ongoing professionalisation and consolidation have led towards more data-driven decision-making facts, data and metrics define customer procurement behaviour, willingness to pay and loyalty. Agribusinesses need to respond through increased focus on helping their customers to measure and improve performance by providing tools, analytics and data.
Opportunities for Industrial Technology
Shift from a product to a customer-centric approach
Process technology is undergoing rapid disruption, driven by fast-changing consumer behaviour in food and beverage to the major transition in energy from oil and gas to renewables. These underlying trends, coupled with increasing competitive pressure, are changing end-user needs and behaviour. Operators are investing in digital capabilities and data to serve increasingly complex markets better, address evolving regulatory landscapes, optimise processes and make smarter decisions. There are substantial opportunities for industrial technology and service companies to drive value by getting closer to their customers' challenges.
Evolve water management business models
The water sector has strong fundamentals driven by a perfect storm of a growing middle class, water scarcity, ageing infrastructure, tightening environmental standards and fast-changing consumer behaviour. The sector is conservative and requires significant long-term investment from the water source to the point of use. This creates numerous opportunities for investors and strategics to address evolving needs through new business models.