Event relocation strategy
Our client, owner of a leading global event brand, required strategic support in considering potential relocation of its flagship global event. In particular, it wished to understand:
the potential risks and benefits of relocation
 the optimal venue for the event
Following Plural Strategy's recommendations, the event was successfully relocated to a new city, leading to a step change in performance and growth.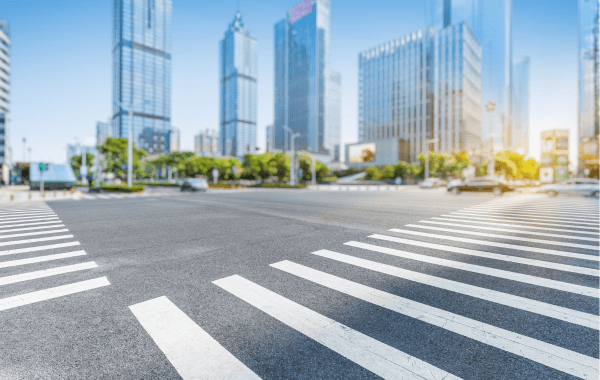 Situation
Our client, a global events organiser, faced challenges with the location of one of its leading events in Europe. Our client also questioned whether the event's growth was being constrained by its current location.
Our client sought to understand:
the feasibility of moving the event and potential risks of relocation,
the potential positive impact of relocation,
which alternative locations should be considered, and
which would most benefit event performance.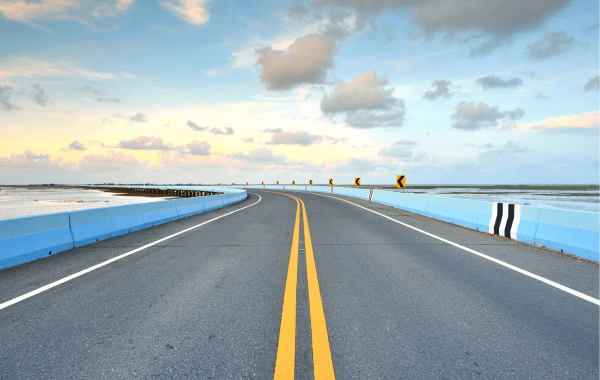 Approach
Plural conducted primary research with event participants and performed analysis on the current and alternative locations and the respective addressable market of each. We also conducted discussions with potential relocation venues. Our analyses were focused on:
Diagnostic: identifying the drivers of favourable and unfavourable customer views on the current location, and the extent to which the current location was limiting the event's growth.
Assessment: Plural identified the key factors impacting customer satisfaction and the event's long term growth potential, producing criteria for assessing potential candidate venues for relocation. We created a shortlist of potential cities and venues and assessed each candidate against these criteria, in particular
impact on size of the addressable market;
competitive risk;
city facilities, capacity and attractiveness;
venue size and suitability;
impact on customer satisfaction
Recommendations: Benchmarking each shortlisted city and venue as well as the current location against the selection criteria, a small number of venues emerged as having a clear net positive impact on the event vs the current location.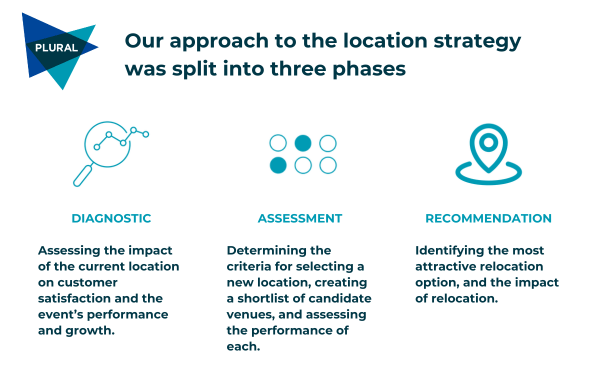 Impact
Ultimately, the newly identified location, enabled the organiser to capture a larger local and regional served market, as well as a more favourable location and infrastructure.
Post relocation, the event grew by 21% in its first year and customer satisfaction is at an all time high with exceptional NPS scores from exhibitors and attendees.