Career Path
United Kingdom
We do not set any limitations on how fast you can progress. Many of our senior team started their careers at Plural and have been supported to meet their career goals. You will be given responsibilities from Day One and opportunities to have an impact.
Consulting Path to Partner
This sets out the typical path that your career could take at Plural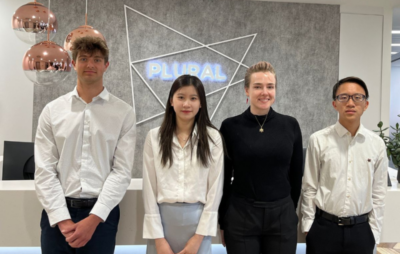 Intern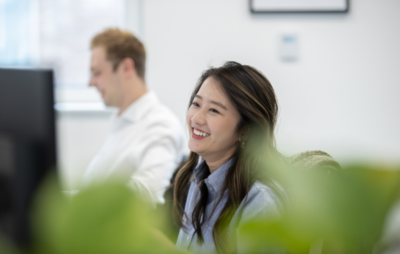 Joy joined our New York team in 2022
Analyst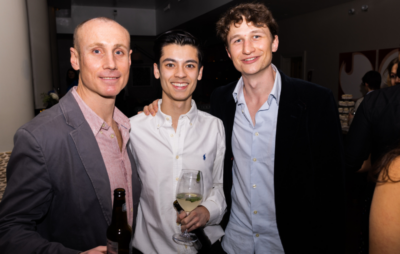 Matthew joined Plural in September 2020
Associate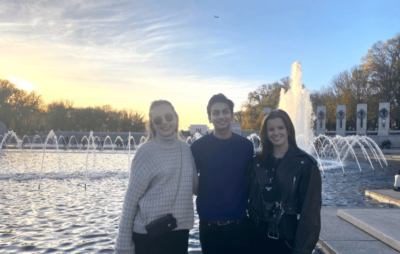 Izzy joined Plural as an Analyst in 2020
Senior Associate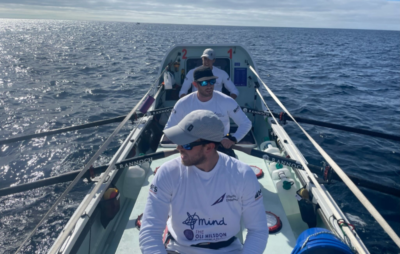 Henry joined Plural in 2017
Manager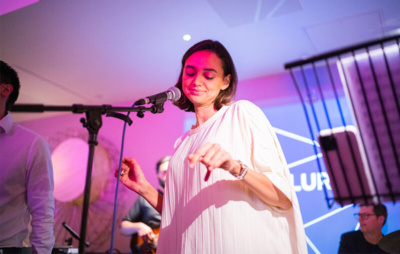 Gaby joined Plural as an Intern in 2016
Associate Director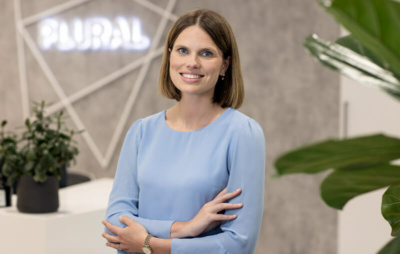 Catherine joined Plural in 2022
Director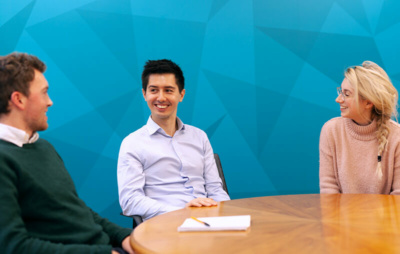 Jonathan joined Plural in 2014
Partner
Learning and development
At Plural, we want to help each other grow, learn and develop. We hold regular lunch and learns, share best practice and also provide skills-based training
Induction Training
When you start you'll have an intensive week of training to give you all of the essential skills to develop your Plural consulting toolkit and successfully go onto your first project.
Training Sessions
We host regular internal and external training sessions to help develop our team's needs, this could be anything from an intensive internal excel modelling training to a whole company workshop with RADA to improve our presenting skills.
Lunch and Learns
We host whole company sessions to all have lunch together and learn something new, either from a team member or someone outside the company.
Show and Tells
Project Teams will present some of our most interesting or informative projects to the rest of the company, so we can share learnings.
Kubicle
We use Kubicle, an online training software to enable our team to refresh their Excel or Data skills with easily digestible 5–10 minute lessons.
Regular Feedback
You'll get regular written feedback after every project so you know how you're performing and what to work on. You'll also meet with your Line Manger monthly to get their guidance.
Appraisals
You'll have feedback during our twice-yearly appraisal sessions, giving you clarity on your progression, goals and development areas.
Life after Plural
In-house Strategy
Plural alumni have gone on to work at notable global companies including Deliveroo, Google, and Diageo, holding key strategic roles and facilitating their expansion.
Start-ups
Many driven people who started their careers at Plural are now working at exciting start-ups. Some have even founded their own companies, such as Meera and Andrew who created a diversity, equity & inclusion SaaS tool, Clusivity.
Consulting
Having gained accelerated consulting experience and plenty of exposure to clients and partners, some alumni continue their consulting careers at larger organisations such as Bain, working in different industries or geographies.
//= $rand ?> //= $rand ?> //= $rand ?> //= $rand ?>