About Louise
As COO, Louise is responsible for the People, Marketing, Finance and Administration teams at Plural. She works closely with her teams to ensure operational excellence is delivered to support the business as it grows.
As a Partner, Louise is involved in business development and contributes to projects where her industry operational experience is valuable.
Louise has a degree in Economics from Leeds University.
Outside of work you will find Louise either out walking on Hampstead Heath or in the theatre!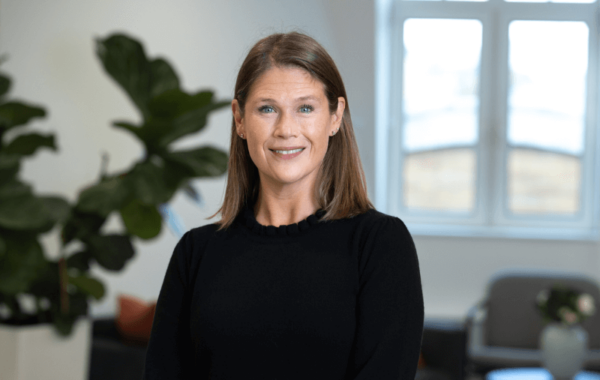 Services
Louise has experience in complete PMI planning and delivery, across commercial and functional workstreams. She also has deep knowledge of synergy building and execution, ensuring optimum value creation for acquirers.
Industries
Louise has over 25 years of experience within the media and events sector, including strong client-side knowledge, which she developed when founded and led her own premium content-led events business, Adam Smith Conferences (ASC) for 17 years, which was later acquired by Informa Plc.
Plural London
Louise is based in our London office. Prior to joining Plural, she was responsible at Informa for the successful acquisition, integration and incubation of events and media businesses globally.