A career at Plural offers rapid development, early responsibility and continuous learning. We respect and support each other, seek excellence in our work and really enjoy what we do. Here, you can have a career with real impact.
Graduate Analyst roles for New York are now closed.
Intern applications open on 22 November 2023.
Life at Plural
Unlike many consulting firms, you'll be based in our offices for most of your time. This gives you greater control over planning your life outside of work and reduces your travel time (and carbon footprint!).
You can also get involved in projects beyond consulting. This may be social impact projects, marketing, running club… we're open to ideas. We even have our own band, who perform at our birthday party! Recent socials include swimming, quizzes, cricket, picnics and beach days.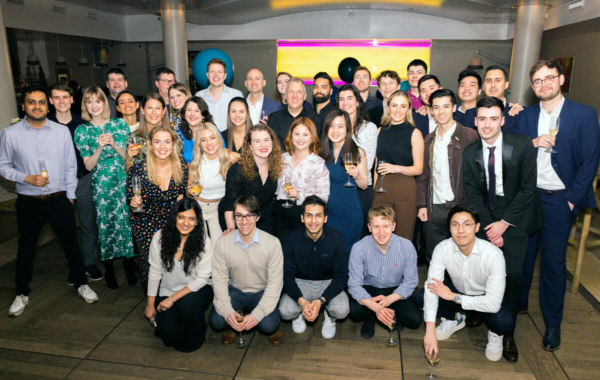 Career Path
A career at Plural gives you responsibility from day one, the ability to have a real impact, and the opportunity to shape the future of Plural.
Here, you can progress at your pace. Many of our senior team started their careers at Plural and have been supported to develop quickly. Our alumni go to exciting strategy roles in start-ups, major technology organisations, and some have even founded their own companies.
Discover the path that your career could take.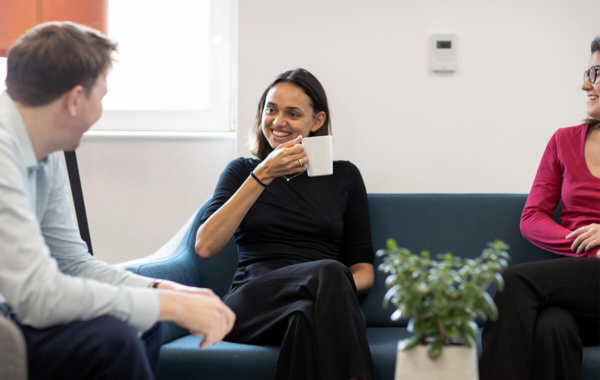 How to Apply
Thinking about applying to Plural?
Learn about the application process and access our resource on how to conduct a market sizing – a common exercise in consulting interviews.
We also answer some frequently asked questions about our consulting internship, graduate roles, visas and experience.
For candidates who reach our interview stage, we offer the opportunity to have a feedback call after each round.