Plural is the leading strategy consultancy to the events sector. We advise major corporates and investors across live events, digital media, venues, event management, experiential marketing, events technology and services.
Challenges
The events industry, and M&A activity, is recovering following Covid-19. The pandemic also focused attention on the B2B event tech market like never before. However, the return of in-person events has left some virtual-first vendors struggling to complete.
Generally, Covid has had no adverse impact on the need for face-to-face events. Plural research indicates it holds a positive position in the marketing mix, and the need for face-to-face events remains for expo customers.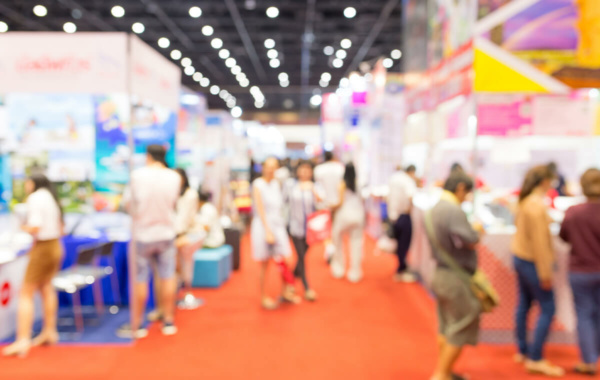 Evolving Business Models
Post-Covid, we see growing interest in the one-to-one /hosted buyer event model. This is due to the high growth rates, resilience and targeting capability of the format. Similarly, organisers are likely to view content-driven and digital models with enthusiasm.
Deeper Customer Taxonomy
We believe that the events industry will drive to attain a greater knowledge of the attendee. Deeper customer taxonomy is key, as is an investment in content/marketing services techniques to drive attendee data enrichment.
M&A Activity has Restarted