About Sam
After graduating from Cambridge in 2014, Sam joined Plural as an Analyst.
He is now an Associate Director – leading and delivering projects for clients. This includes structuring teams and work plans, managing client and partner interactions and consolidating project findings into a concise storyline.
Sam enjoys walking his dog (Yogi, the Goldendoodle), who also makes a guest appearance at some of Plural's social events.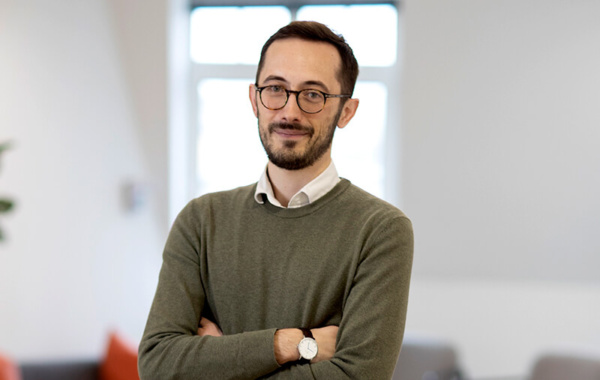 Services
Sam works on both due diligence and strategy projects. Recent experience has included vendor commercial due diligence on a sector-focused advertising agency, and helping a B2B information and events company to become more data-focused and high-growth.
Plural London
Sam is based in our London office. He also worked in our New York office for a year, from 2018 to 2019, as part of our exchange programme.