About Alex
Alex is an Associate Director at Plural.
He has experience in consulting, operations at a travel tech start-up, and in Program Management Office (PMO) and Business Transformation at Coca-Cola. Alex has a BA in English, German and Economics from Durham University.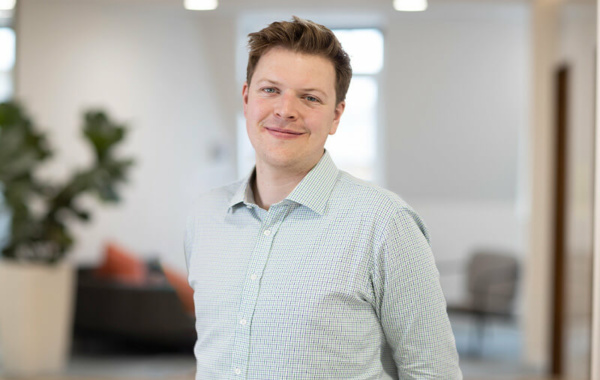 Services
Alex has experience helping our clients achieve growth through Strategy and Mergers & Acquisitions. Recent examples include corporate strategy for a marketing services organisation, and commercial due diligence for an events business.
Plural London
Alex joined Plural in 2014. He is based in the London office and sings in the Plural band, who perform every year at our birthday party!