About Charlotte
Charlotte leads our HR and Talent team. She is a CIPD-qualified HR professional, with significant experience within the consulting industry.
At Plural, Charlotte oversees our people strategy and initiatives, covering the whole employee lifecycle – from recruiting fantastic new team members, to training & development programmes and HR policies and procedures.
Charlotte graduated from the University of St Andrews, where she studied English and Medieval History. Her most-listened-to podcast is currently 'Dan Snow's History Hit'.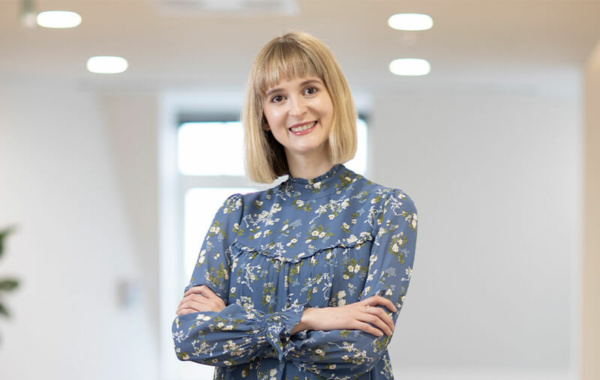 Careers
Charlotte is passionate about recruiting, developing and engaging the best talent to drive the growth of the business.
How to Apply
Charlotte manages our talent acquisition. Find out more information on how to apply, including tips on writing a great CV and how to tackle a market sizing exercise.
Career Path
Find out more about learning and development at Plural and typical path your consulting career might take.