About Maria Fernanda
Maria has bachelor degree in Accounting. Her masters is in International Marketing from HULT. She is currently studying towards the ACCA qualification.
Her background experience lies in different service industries but she has been working in the creative sector for the last 5 years.
Her favourite film is any of the Harry Potter films but particularly the Goblet of Fire!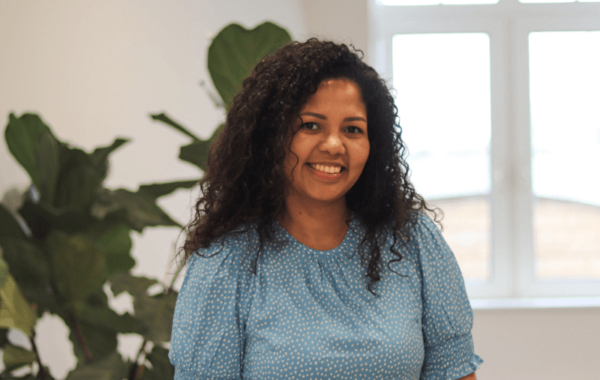 Services
As part of her role, Maria helps to strengthen the link between our projects and operations by optimising processes.
Life at Plural
Maria chose Plural because "There is a great vibe in the business functions team which is very welcoming and I felt it would be a really nice place to work at."