About Matthew Beazeley
Matthew joined Plural in January 2021 after graduating from The University of Cambridge where he studied Human, Social and Political Sciences.
As a Senior Associate, Matthew has responsibility for planning workstreams, writing storylines and managing new consultants, as well as performing some of the key tasks of running customer workstreams, analysing customer data and conducting customer interviews.
Outside of work you will find Matthew playing and watching football, and reading. His favourite podcast is The Grade Cricketer.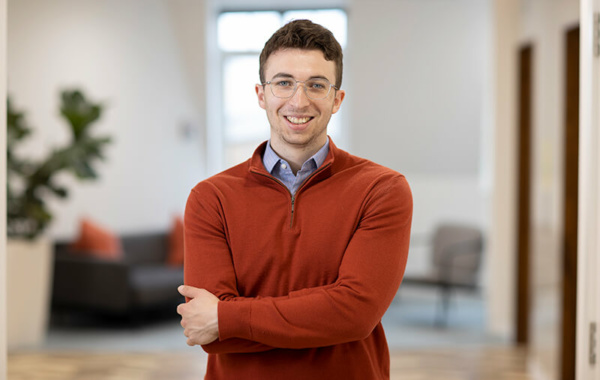 Services
Matthew has worked on a range of projects, including social impact for a UK breakfast charity, commercial due diligence on a higher education software business, and customer segmentation for an agricultural business.
Plural London
Matthew completed Plural's summer internship in London, whilst studying Politics & International Relations. He joined full-time as an Analyst in January 2021.