About Matthew Beazeley
As an Associate, Matthew has responsibility for owning and driving forward individual workstreams, as well as communicating upwards with Project Managers to ensure co-ordination on the key insights generated by the team and how they help answer our key client questions. On larger projects, Matthew is also responsible for working with Analysts to help support their analysis and work towards building impactful output.
Day-to-day, Matthew is likely to be supporting interview workstreams with customers and market participants, conducting analysis on internal data, building market or company-focused forecasts, and building output ready to share in client discussions.
Matthew's most listened-to podcast is The Grade Cricketer.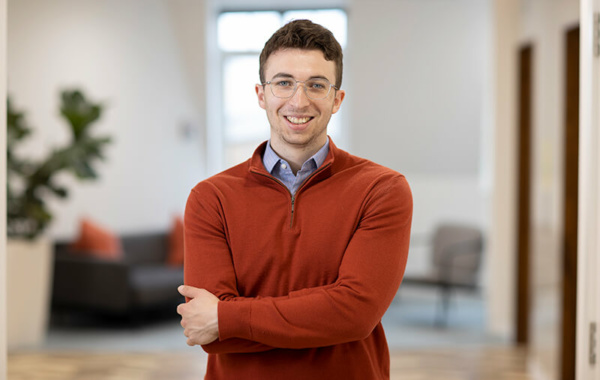 Services
Matthew has worked on a range of projects, including social impact for a UK breakfast charity, commercial due diligence on a higher education software business, and customer segmentation for an agricultural business.
Plural London
Matthew completed Plural's summer internship in London, whilst studying Politics & International Relations. He joined full-time as an Analyst in January 2021.