About Rushab
Rushab graduated in 2018 with a master's in engineering and a further year of doctoral training in Synthetic Biology, both from Oxford University.
As a Senior Associate at Plural, Rushab's includes different aspects of consulting including writing storylines, planning workstreams and managing new consultants, to building market models, analysing customer data and conducting customer calls.
Outside of work, you will find Rushab painting! In addition to becoming the next da Vinci, Rushab is also learning French.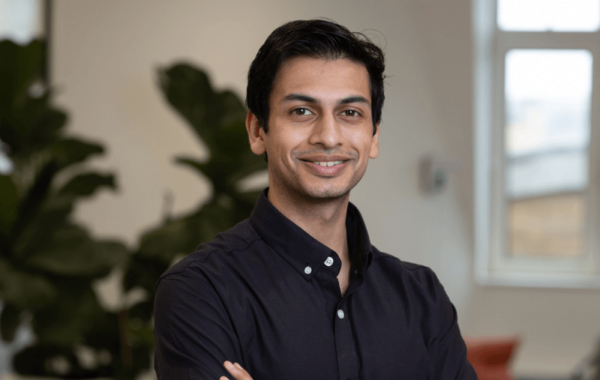 Services
Rushab's experience includes commercial due diligence on a science publishing company, transaction support on a global events portfolio, and funding strategy for a mental health charity.
Plural New York
In October 2019, Rushab joined Plural as an intern in the London team, progressing to the analyst and then the senior associate level. He is currently working in our New York office.